Taking appiications for Spring 2023 Litter
Please email for an application if interested.
ajc271@aol.com or 570-434-2124
We live in a rural area so cell phone coverage is limited, call from a landline for best connection.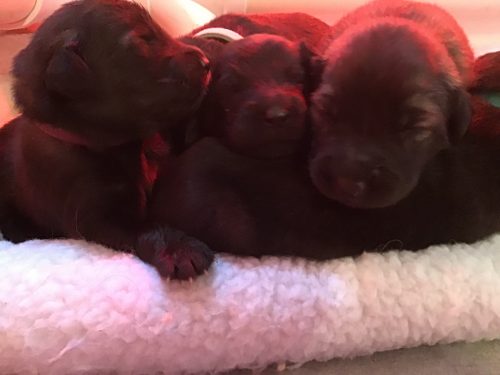 Please email AJC271@aol.com for your application and tell us a little about yourself!
THANK YOU TO ALL THE WONDERFUL FAMILIES AND FARMS WHO CHOSE A SHAR MOUNTAIN PUP!
  We all do what we have to and I do it for my dogs!
Feel free to write or call with any questions.
Applications for our waiting list are always welcome.  Contact ajc271@aol.com for an application and tell us a little about yourself and your interest in the Sarplaninatz dogs!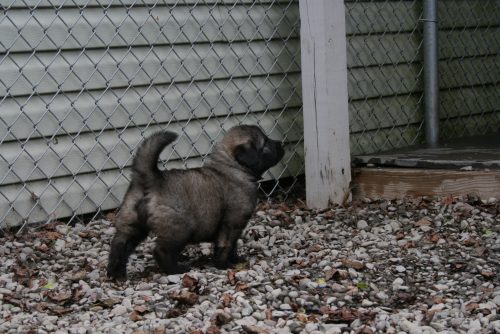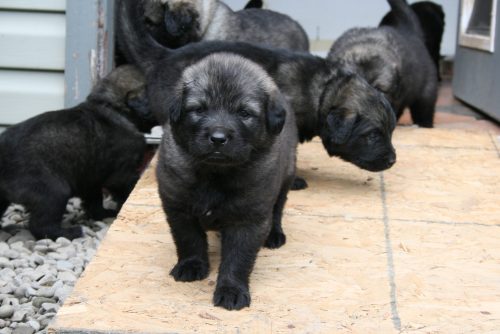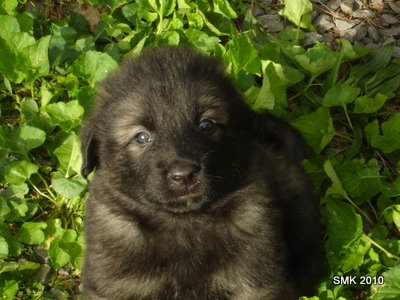 6 weeks old
Past Pups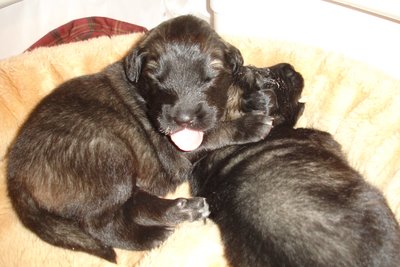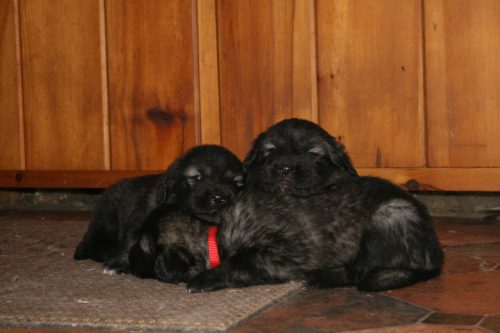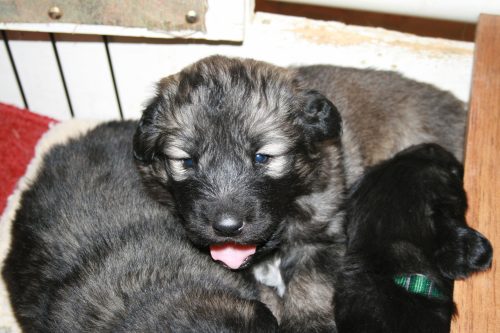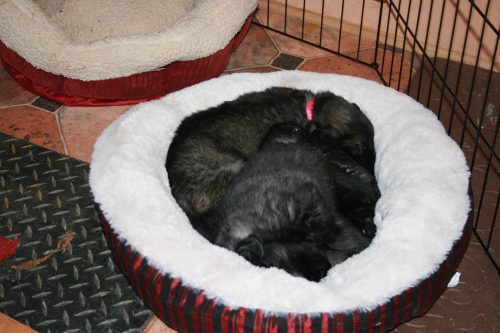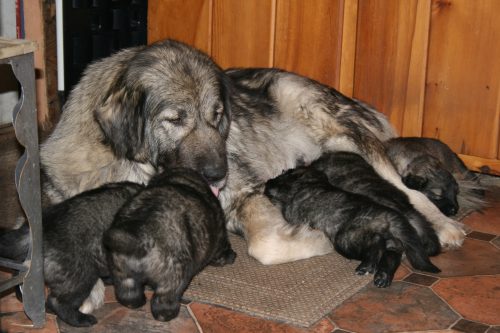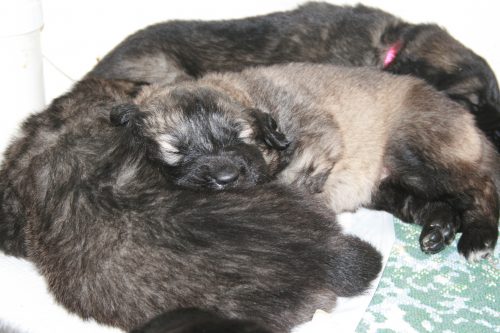 If you are interested in SMK pups please DO NOT do the following::
a.  Send an email or call asking only how much
b. Send an email without your name
c.  Send an email with no information about yourself or why you are interested in a Sar.
Please Do:
a.  Write us about yourself and why you and/or your family are interested in a Sar
b.  How you have learned about this rare and wonderful breed
c.  Tell us if you are living on a farm or looking for a family guradian and companion, or both, your experience with large dogs or anything that may be of interest to establish a relationship with us as a new Sar owner.
d.  Inquire about an application and interview.
e. Ask any questions at all you may have about the breed, nature or characteristics, etc.
f.  We welcome interaction with current and potential new Sar owners, especially related to working dogs.
These suggestions are what a serious and committed Sar owner should want to do and be aware of when researching your Sar.  It is a professional protocol to insure serious inquiries and eliminate spammers and net surfers.
We prefer a personal pick up, if we have not already met you beforehand, so you can meet the parents, us, and the rest of the pack!
An application and subsequent contract is required so we can help you find the right life long  guardian for your flock and for the placing for our puppies, who always come first!