Presents
Kaloshi

Sire:
Bigor
Dam: Arusha (Luna)

December 24, 2007 to November 27, 2019
The silent scream of grief, he was not just a dog. He was a warrior who fought for his life and to be with me. I lost my beloved Kaloshi over Thanksgiving. He was one of the foundations of my love for the Sarplaninac. Sometimes it takes time to share my love and my loss. He surpassed soldier and elevated to warrior in his struggle to survive liver disease. We did it together. His sister is with me tonight, my only comfort, my only joy in the this loss. She shares with me.


Kaloshi
Achievements:
Kaloshi is a dog of strong character and determination, with an incredible memory. He is registered with ARBA and theUKC. He has also been introduced to sheep and goats and shows a natural instinctive ability to do his "job!"  He loves attention and belly rubs.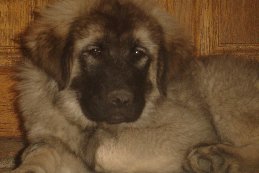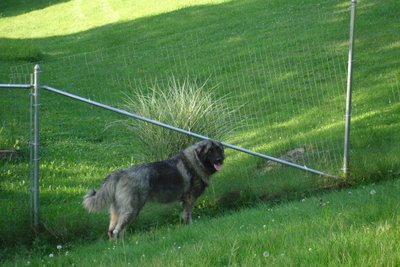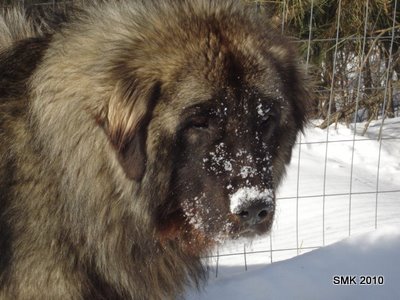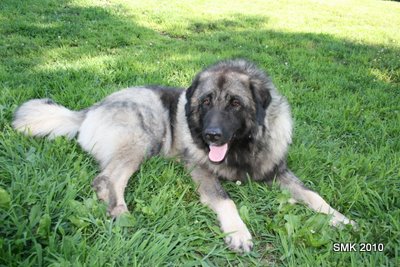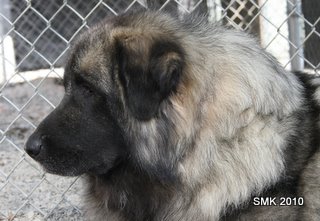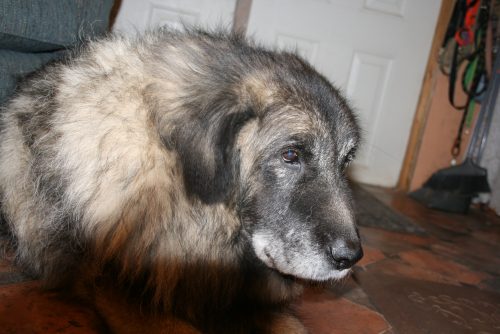 Kaloshi at 12, a dear soul and my heart.