Accepting applications for Spring 2023 Litter
Please email for an application and additional information if interested.
ajc271@aol.com or 570-434-2124
Please be aware we live in a rural area and cell phone coverage is limited.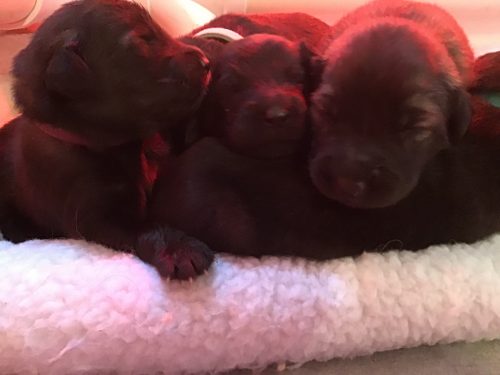 Email AJC271@aol.com for your application and tell us a little about yourself.
Feel free to make inquiries.
Pups are placed upon Breeders approval and discretion.
Please refer to our PUPPY PAGE for suggested protocol when making an inquiry.
Please feel free to ask questions or email interest if you are seriously considering a Sarplaninac or if you simply want to know more about this ancient breed of working dogs.
Please email questions.
The health and safety of our dogs always comes first….they are our guardians and companions as well as our kennel foundation.
Past  Litters