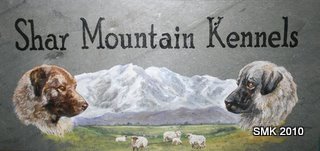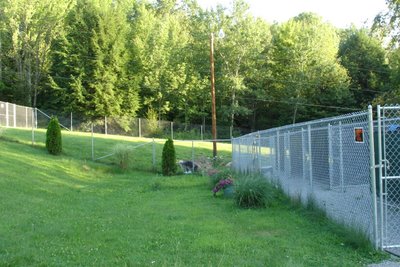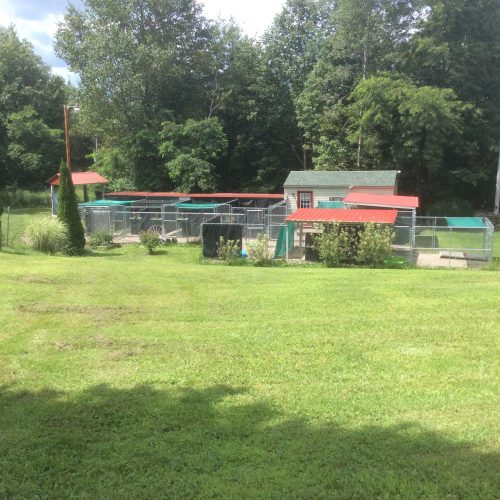 Kennels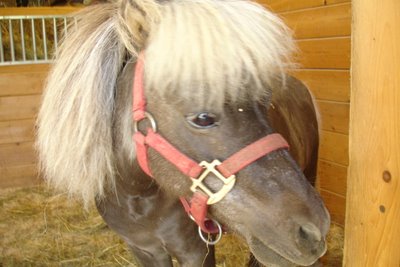 Our Miniature Horse "Buckwheat"
The best "Little" buddy ever.
3/29/1989-8/31/2020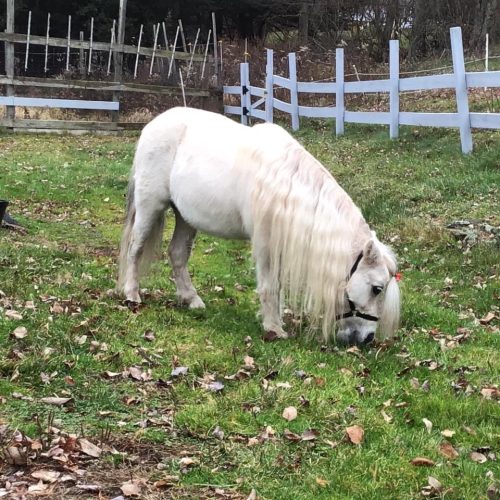 Dreamy our newest equine addition. The sweetest mare ever!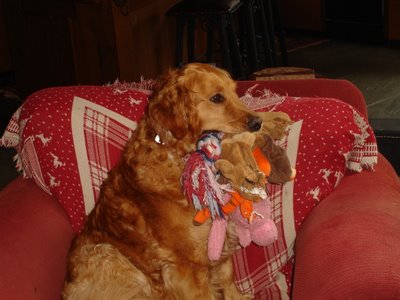 "Annie" January 2004 to June 30th, 2017. You will always be by my side.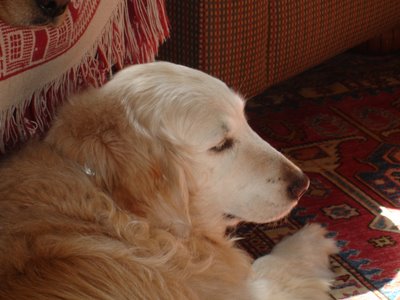 Our golden Ch. "Rosie"  1996-2011 A gentle angel.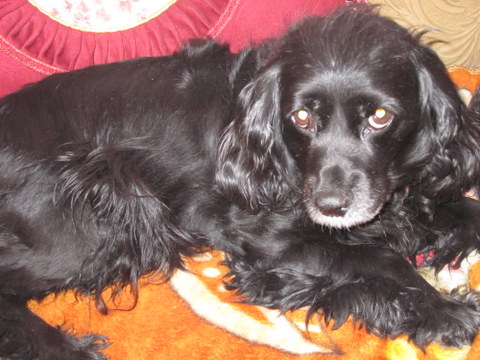 Juja, a wonderful senior girl from Kyrgyzstan
May 2002-November 3, 2016
A ray of sunshine who left us in darkness when she left this world.
 Champion Mousers Otis & Penny above.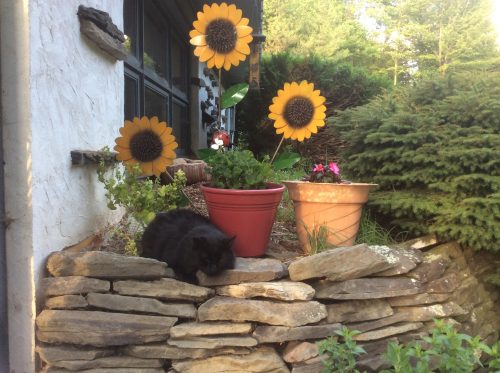 Above is the Marquis Di Mir, my rescue cat from Severodonetsk, Ukraine…he just had to come home with me as we kept each other company during tense  and good times. He lived in a chimney adjacent to a restaurant as a kitten and we adopted each other!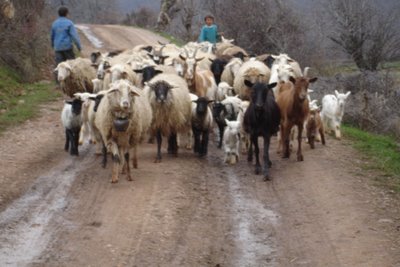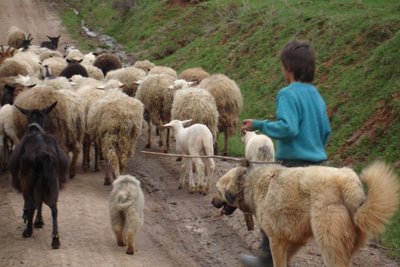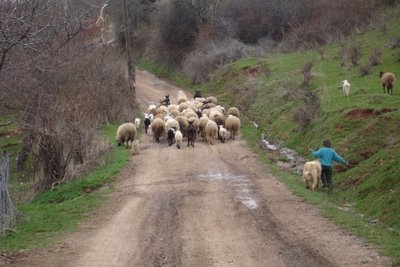 Scenes from a village outside of Vushtrri, Kosovo with working Shar's, notice the 3 month old puppy at the end of the flock. There were a total 6 dogs as working guardians for this farm of goats and sheep.