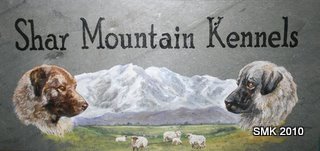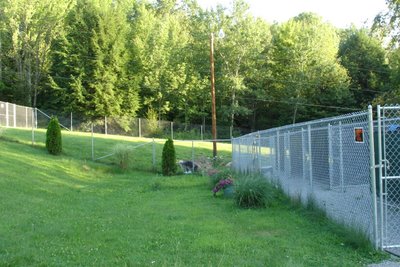 Kennels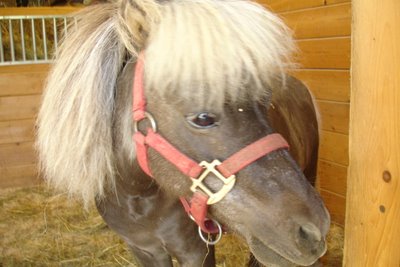 Our Miniature Horse "Buckwheat"
The best "Little" buddy ever.
3/29/1989-8/31/2020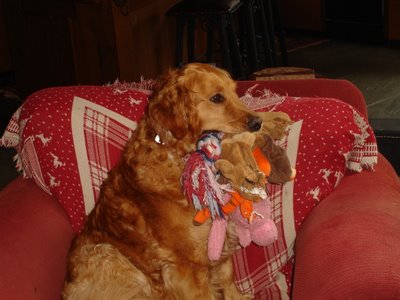 "Annie" January 2004 to June 30th, 2017. You will always be by my side.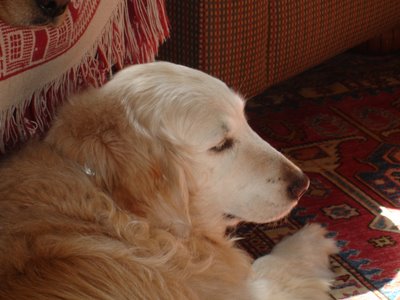 Our golden Ch. "Rosie"  1996-2011 A gentle angel.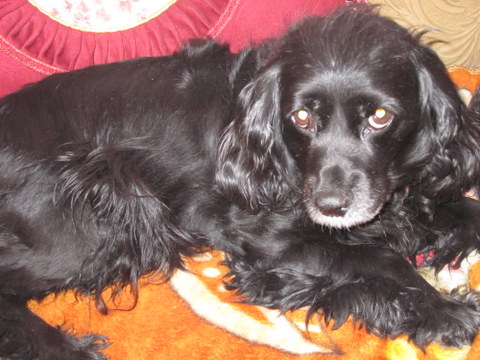 Juja, a wonderful senior girl from Kyrgyzstan
May 2002-November 3, 2016
A ray of sunshine who left us in darkness when she left this world.
Newest additions to our "family" Champion Mousers Otis & Penny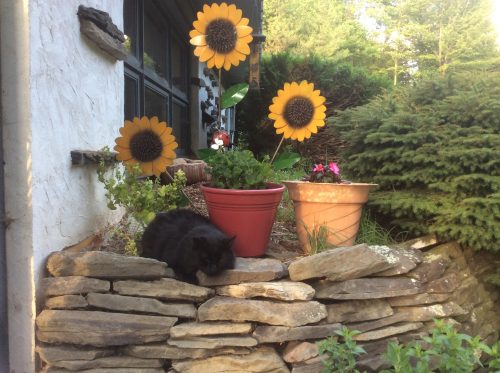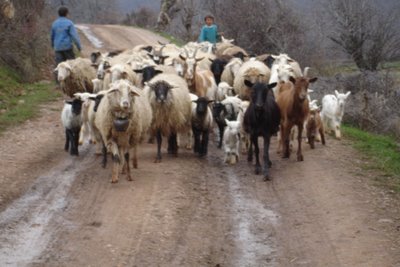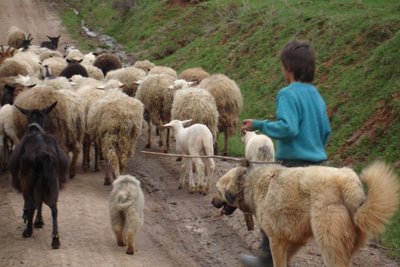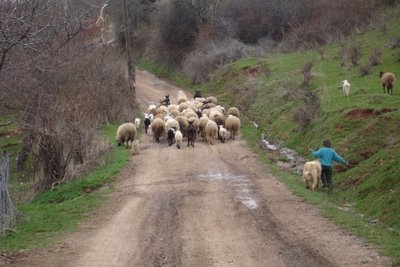 Scenes from a village outside of Vushtrri, Kosovo with working Shar's, notice the 3 month old puppy at the end of the flock. There were a total 6 dogs as working guardians for this farm of goats and sheep.