Presents
IN 
Memory 
Of
Arusha-Luna

Sire:
Int. Ch. Bob BHR 20733 SO
Dam: Klara Od Piksija

November 7, 2005 to September 4, 2013
Our beautiful girl is now a guardian and companion to a higher power and his flock.
We love and still grieve the loss of your presence, but I will always be with you as you took a piece of my heart with you on your journey over the rainbow bridge.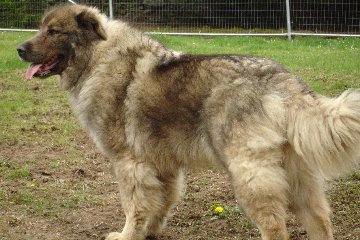 Arusha
Achievements:
 She was a steafast loyal friend and leader.